MANUFACTURE DE LUNETTERIE DU JURA

The right balance between tradition and technology
From Your Design : Development to Production…100% made in France
To give you a brief and synthetic overview of our activity.
MANUFACTURING
More than 2'000 Pieces delivered daily
IMPACT
More than 10'000 Pieces of New Issues delivered for MIDO and SILMO show
Creation
180 brand new models developed each year for our customers
Example of an OFG Labeled Product, almost fully produced in our workshops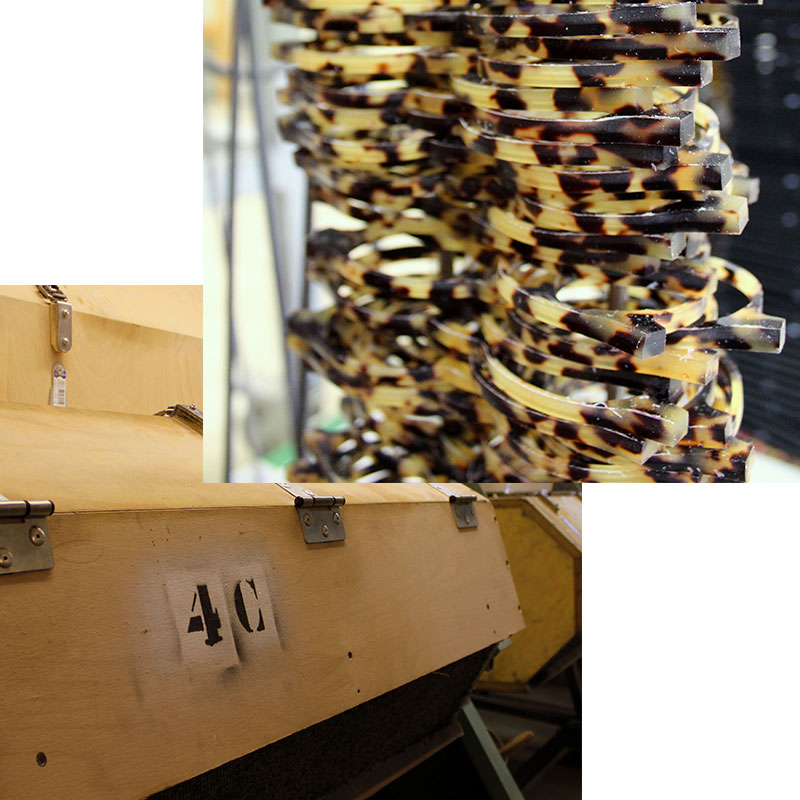 THIERRY S.A. is a family owned business lead today by the third generation. The company emerged from an artisanal structure created in 1970. Today, more than 130 employees are working on 2 sites and are producing more than 500'000 optical and solar frames per year.
Our History and our Local footage are the major parts of our DNA but we particularly want to insist on some Values that we push forward.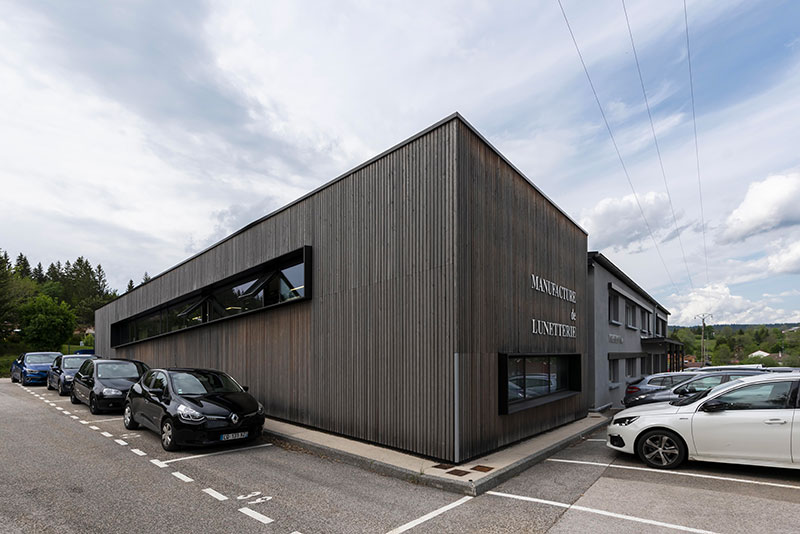 You need some information about us or about our products ?
Do not hesitate to contact us